Olivet Leadership Institute to Revamp Website, Training Materials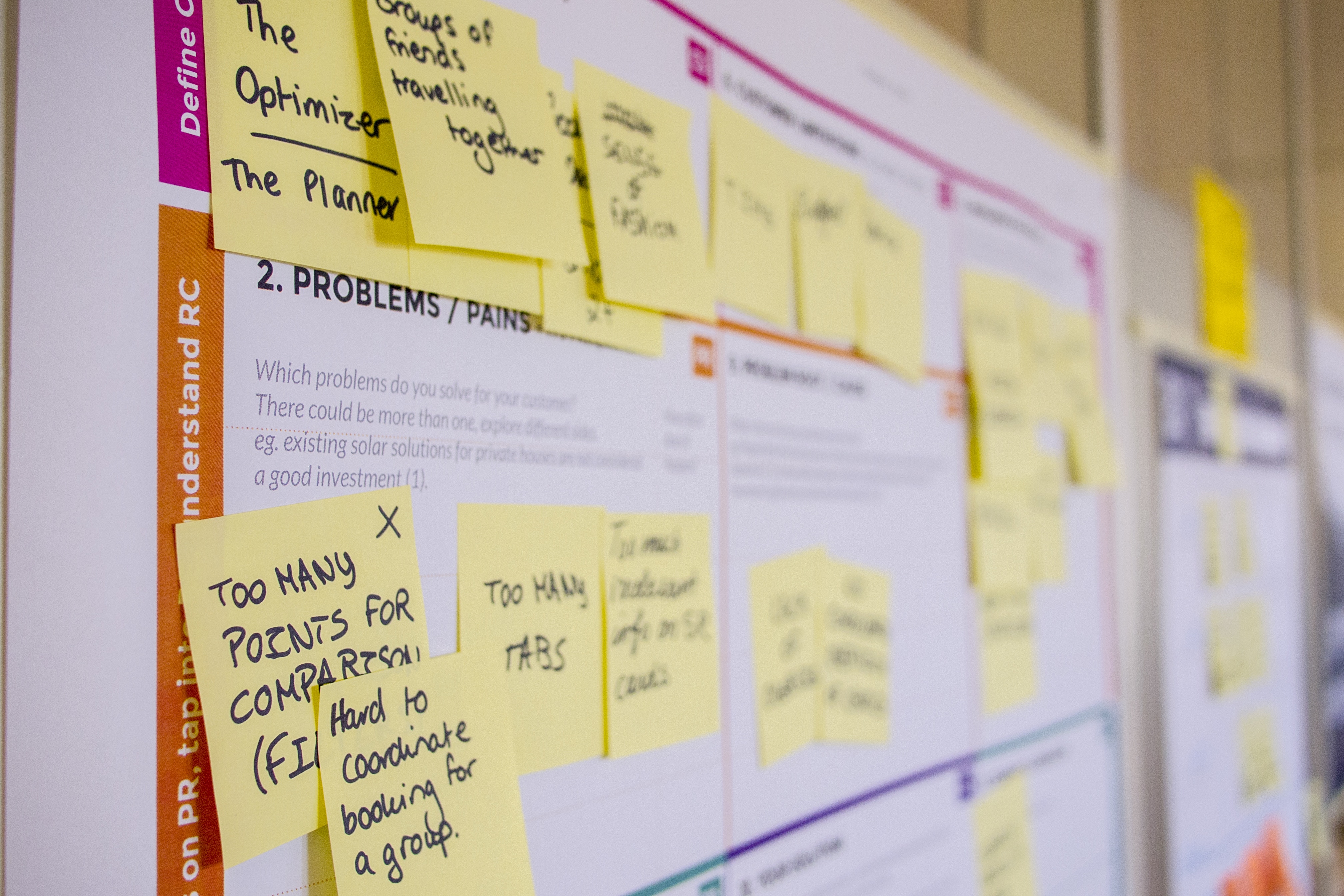 Olivet Leadership Institute, or OLI, is looking to be more organized and active in the coming year. Going forward, it becomes clear that a more dedicated and fresh website presence will be needed to organize applicants and inform churches of upcoming programs while providing relevant materials for current leaders.
Churches are aiming to meet higher levels of attendance and membership, which OLI hopes to promote and actively contribute towards. The program desires to serve local departments and ministries in every church by setting up leaders in every area. This year the need for an effective OLI education program is needed more than ever to grow and lead NA Mission.
An Olivet Assembly N. American representative exclaimed, "The program will need to be stronger than in recent years to effectively establish leaders who can grow their churches powerfully while also raising leaders in their communities themselves. We hope to equip members with this kind of education.
The website plans to receive a fresh new image and update to its contents. Through this resource, future course offerings will be able to be seen well in advance to encourage participation from all states and regions. There are many leadership needs, and OLI is prepared to meet these goals. The upcoming semester schedule will arrive shortly by the end of this month, and following that the website will be updated consistently with additional programs and news.