Elim Center Healing Training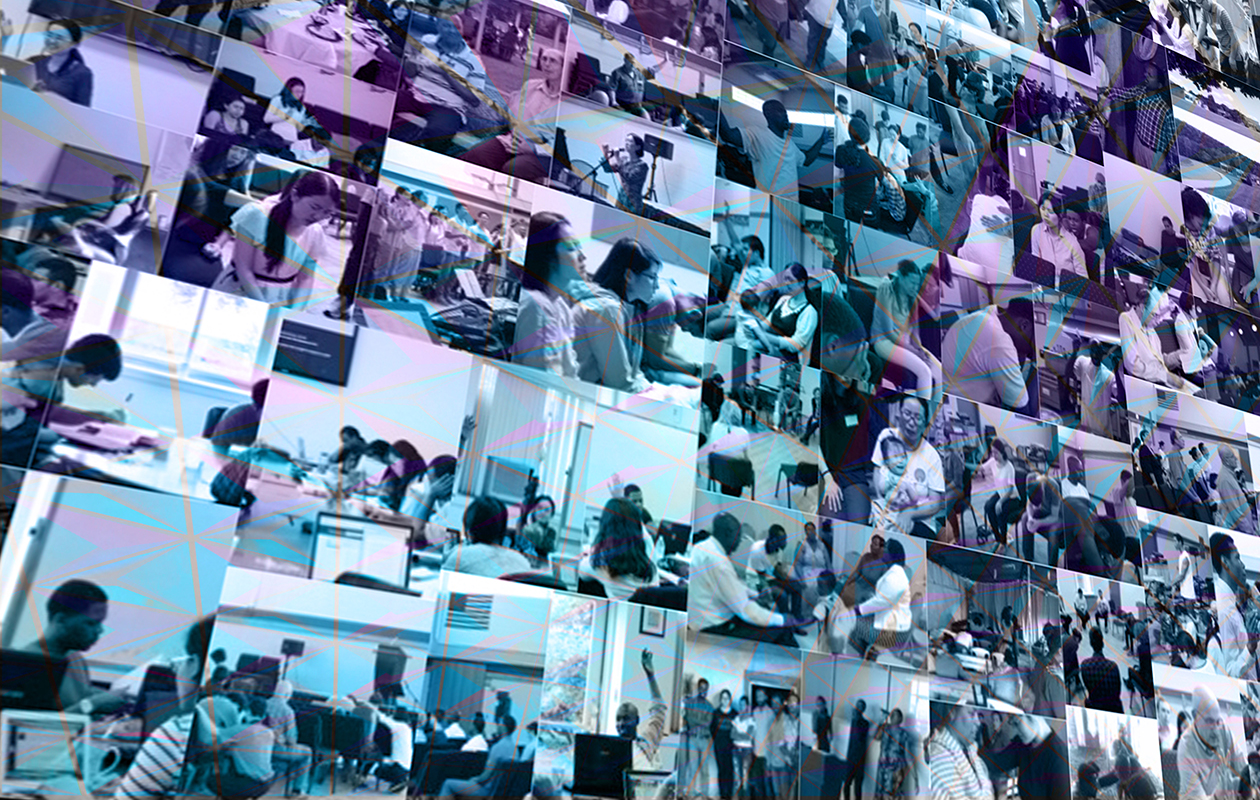 This program was created to provide a concentrated prayer training opportunity for faithful Christians who are interested in learning about prayer and in growing in its practice .Those who are accepted can join the program on their convenient dates lasting from one to four weeks. (If you want to visit us for less than a week, instead of this form, please fill out the Elim Visitor Communication Form.)
Our program consists of various services, prayer meetings, lectures, and other activities. You will also enjoy fellowship with loving brothers and sisters throughout the program.
In order to help you to get the most out of our program, Elim expects all the participants to do their best to abide by its rules and be receptive to the mentoring and advice of its staff during their stay.
God has been continuously using the Elim Prayer Training Program to help many people to become spiritually strengthened and grow as prayer warriors and workers for the kingdom of God.
Don't hesitate to apply for our program.
Thank you! God bless you!
* Inquiry: CONTACT@ELIMCENTER.ORG
• ELIM PRAYER TRAINING PROGRAM APPLICATION FORM & GUIDELINES (Financial Guidelines are included in this document.)
• Testimonies