Fall 2016 OLI Final Reflections and Feedback from Students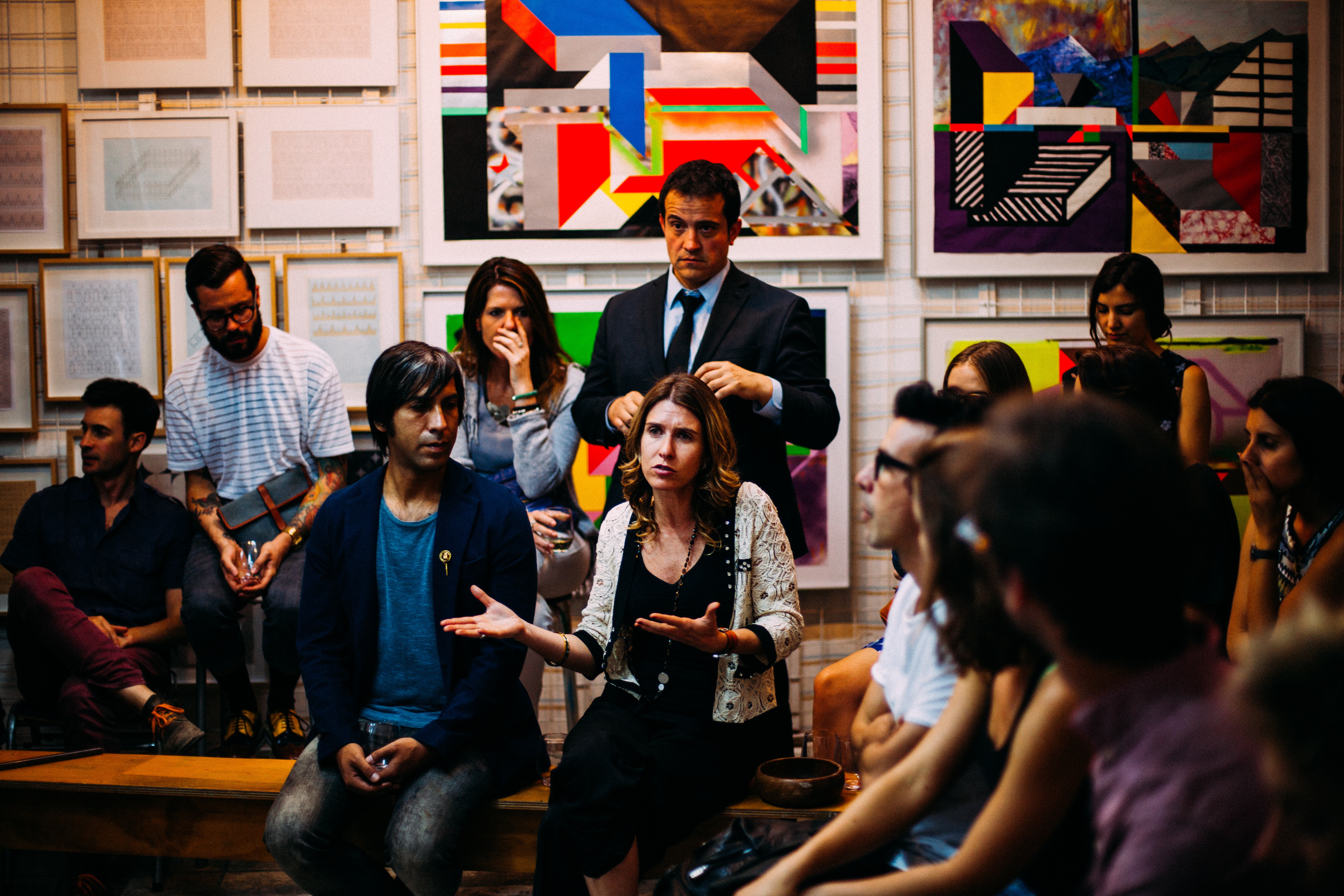 At the conclusion of the 2016 Fall OLI program, students submitted their final reflections to staff and gave valuable feedback about what they learned from the program and how they would like to see the program improve in the future. This feedback will help to influence the future OLI programs as they develop over the course of the year to teach more students about Christian Leadership.
The consensus among many students is that they were thankful for the many Bible studies that they received and the grace that was delivered through the lectures and workshops. Many students thoroughly enjoyed the workshop sessions, especially regarding Christian leadership and ministry formation. They were inspired to contribute more in their own ministries and hopeful about being strong leaders for Christ to bring more to the gospel.
One student expressed, "My testimony is that I am forever changed, I now have Biblical truths I can take with me in life forever. I am even more excited about the great commission; I now have more understanding about the Kingdom of God! I too was encouraged by the fact that there are more believers who understand the Kingdom of God!"
Another student from Seattle reflected, "The OLI training was very graceful for me! I learned a lot about being a leader for God's purpose, but most importantly I became more intimate with God by learning more of who Jesus is and the teachings that He wants us to follow."
One senior from Albuquerque mentioned, "I was blessed by God's word spoken by the instructors. My faith was strengthened by studying the core beliefs. The missing pieces were supplied and my foundation was strengthened in God and Jesus."
Thank God for the impact of OLI in raising students to have a higher level of faith and desire to serve the Kingdom of God even more. Please pray for the future OLI sessions to begin planning for additional sessions throughout the year.