OA North America 2018 Summer OLI Begins in New York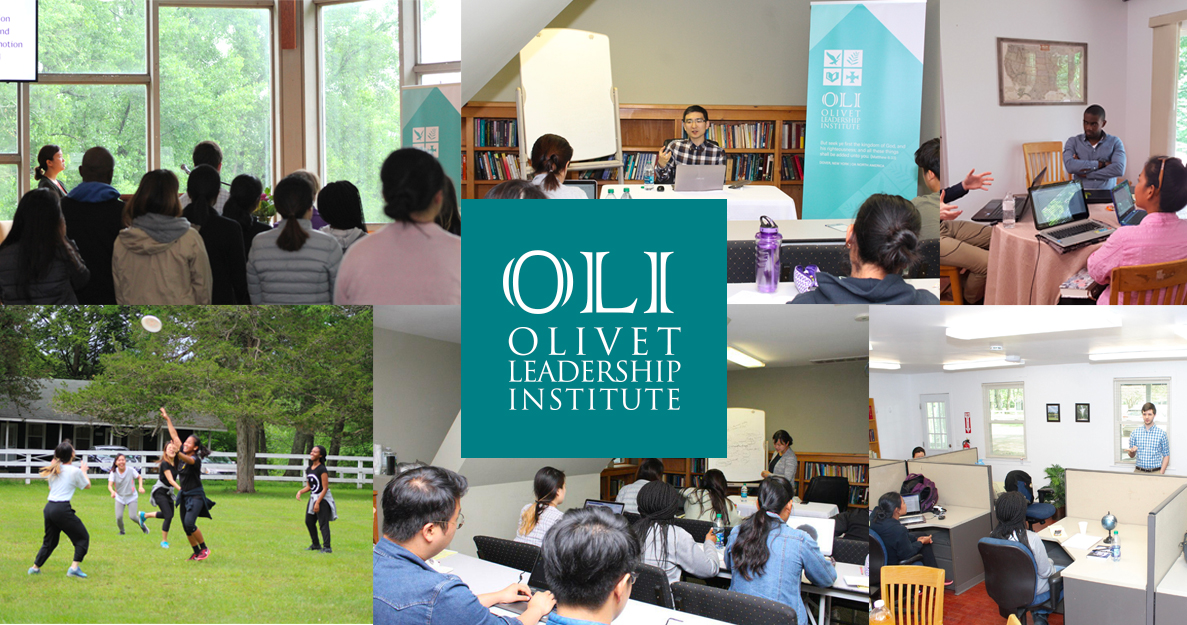 The 2018 Summer Olivet Leadership Institute started on June 4th with students to attend this year's program from North America.
The opening service for the program was on June 4th at 7 am in conjunction with the opening service. The preacher delivered the sermon from Romans 7:14-25.
"Salvation is unconditionally there for us at all times provided that we accept it. Paul encourages us to pursue the word continuously to combat [the sinful nature] and to ensure we do not lose the battle. The Holy Spirit will lead and guide us towards the new image [from salvation] and how we can build our life of faith. As believers we do have weaknesses and problems. We must admit this and accept the Holy Spirit's work through us [toward perfecting us].
Students will participate in daily lectures and workshops that will allow them to reinforce their faith and practice ministry skills and projects. This OLI program will utilize various classroom spaces.
Each day, OA staffs will be coordinating the lectures and workshops together with many contributing ministries. Special lectures are scheduled from prominent ministries including Faith and Family Foundation, Elim, and other fellowships that will present their works through informative presentations.