OA North America Details 2018 OLI Workshop Programs and Goals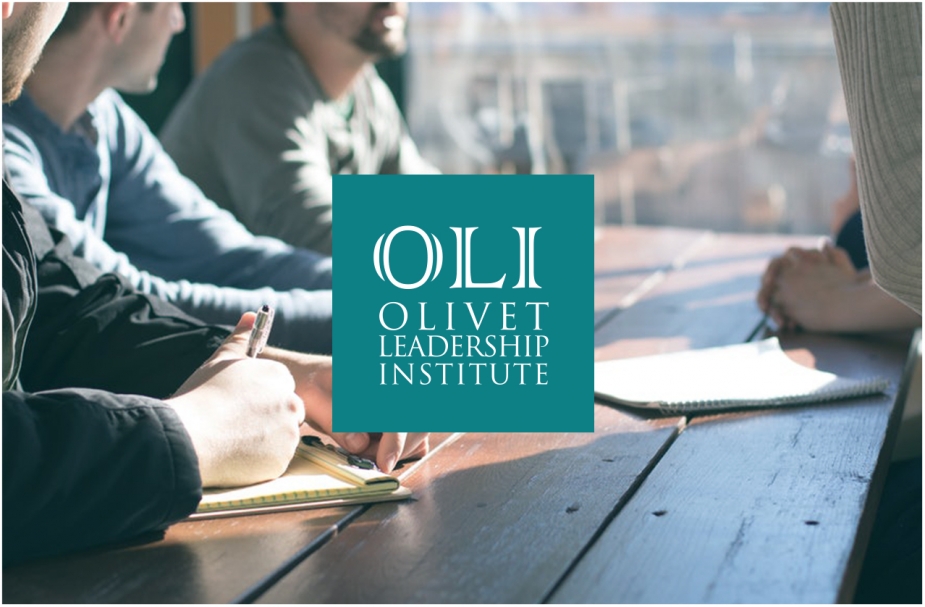 The 2018 OLI program has determined the schedule for the workshops that will allow students to practically study mission work. There will be three main projects that will allow students to realize the kinds of works that mission fields are doing all over the region. Each week a new project will allow for variety in the program and also ensure that the strengths of the students will be utilized while they attend the program.
The first week will cover the media and reporting aspect of the program. Students will practice writing articles about the mission field either from their local churches or by interviewing other pastors and missionaries. They will also assist and become familiar with the current reporting system for all missionaries around the country, to know the important of news and how it impacts mission as a whole. Each student will be in charge of updating certain things throughout the week and gain insight about how to communicate the works of the Kingdom of God.
The second week will allow students to engage in a service project for the OA NA office in Dover. The goal of the project is to build a garden and landscaping plan for the office that will increase the atmosphere and appearance of the building. Students will plan the layout and design of the front of the building to include some garden beds, flowers, and foliage. This will be important for the potential future ministers to learn some basic design sense when it comes to future church buildings and administrative offices.
The third week of the program will include a workshop focused on identifying and building the conceptual vision of the Kingdom of God for the various Olivet Centers in North America. The students will utilize their talents in various aspects of planning design and use of the buildings in the future that will help inspire the directions of renovations and construction.
These programs and activities will aim to communicate and encourage students about how they can contribute and work for the building the Kingdom of God with their skills and talents. OA NA hopes that each student will clearly see what ministries and opportunities are available for them to serve in the church as committed members.