OA North America Getting Ready to Host the Summer OLI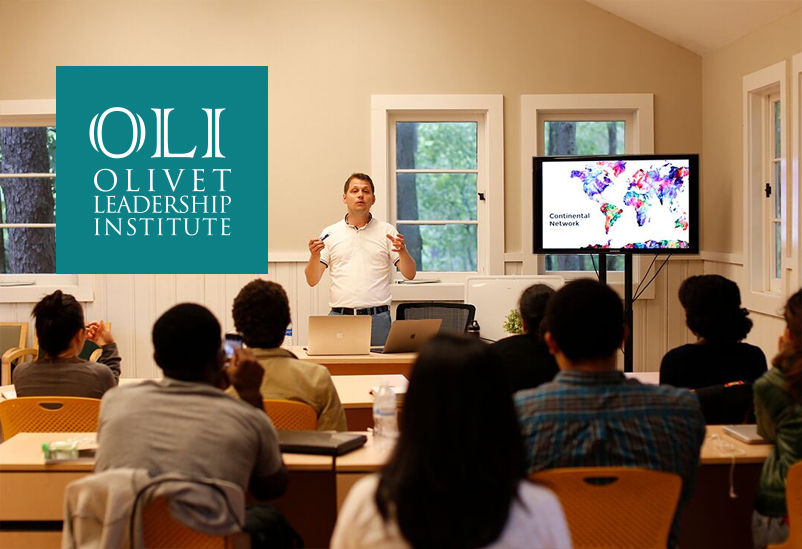 Olivet Assembly North America is getting ready to host the 2018 Olivet Leadership Institute that will be held in Dover, New York. The three-week program will take place from June 4 – 22 and will be bringing students from all over the United States and Canada. The goal of OLI is to raise leaders to work for building the Kingdom of God through fellowships, ministries, and mission.
The headquarters is in the process of finalizing the attendance for this year's program. A census of North American church membership was recently carried out and with the new database, each church identified potential attendees, recommended by the ministers for the OLI program.
"With the list of applicants for the summer program, we began the process of praying for these students and encouraging leaders to prepare them spiritually for the OLI program. All the necessary logistics are also being prepared in advance and the OA Education Department is developing a comprehensive curriculum that will raise the next generation of leaders in North America," explained a general office staff.