OLI Church Planter Training to Give Focus on Methods of Shepherding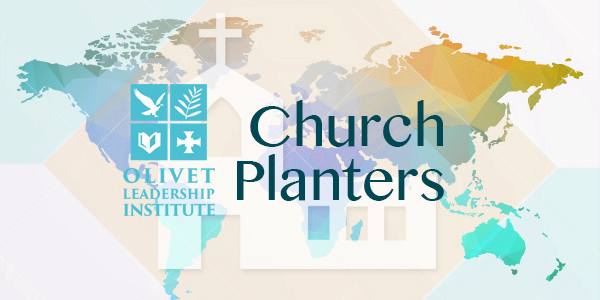 OLI Church Planter Training program which will be held in August from 22nd is going to give emphasis on equipping all participants to obtain effective shepherding skill and knowledge.
Shepherding is an intentional church activity that guides each individual to conform to the image of Jesus Christ and live contributing life to advance God's Kingdom. The church that effectively leads the congregation with mature shepherding leadership thrives with continuation of new leaders produced.
Future Church Planters will learn in Biblical Foundation classes on "How to teach and preach", "How to teach four spiritual laws", "How to teach Romans", "How to lead discipleship and teach God's Kingdom." They will understand the way to guide people from non-believing level to commitment level of the membership.
Raising indigenous leaders and staff from the soil is the most crucial goal that church planters will aim. Comprehending how to respond to the local context and find the most efficient way to equip them as disciples of Christ will determine success and failure of the church planting.
Shepherding is formulated when the foundation of faith is firmly built up.
OLI Church Planter Training aims to produce effective ministers who will launch churches in different local areas to transform the community with the power of gospel.