OLI Curriculum Updated in Preparation for New Session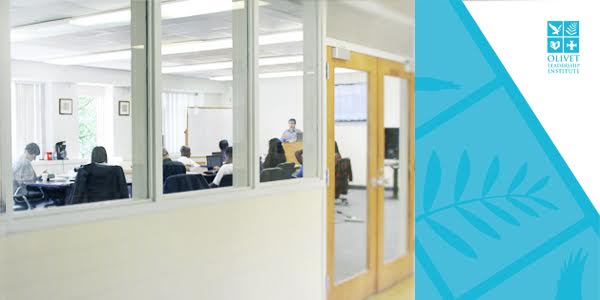 Olivet Leadership Institute (OLI) North America updated its curriculum to prepare for the new session expected to begin in Spring 2016.
The major programs include materials on What We Believe, Basic Theology, Biblical Course, Practical Theology and Internship.
"What We Believe" will help students to understand the foundations of our faith and belief formulated by the Reformed tradition. Traditional creeds and faith statements will be reviewed and discussed during classes.
Basic Theology will give opportunities to participants to comprehend core aspects of Christian theology. Classes will cover theological books and references to illuminate students' faith.
Biblical Course will provide abundant resources and classes to guide students to gain deeper insight and a deeper understanding of the Bible and the course will incorporate lectures from experienced pastors and Bible teachers.
Practical Theology will include field practices of Church work and ministry. Church Planting, Christian Ethics, Christian Leadership, Ministry Formation, Counseling and others will be run by recognized teachers within their respective areas.
Internship will allow students to test their gifts and abilities, helping them to discover their future direction for service in ministry. Also, an overview of the Olivet Assembly's Ministries and member churches will be introduced through these courses.
Please join us in prayer that OLI would bear the great fruit of revival in North America.