Olivet Assembly Asia Pacific to Hold OLI Program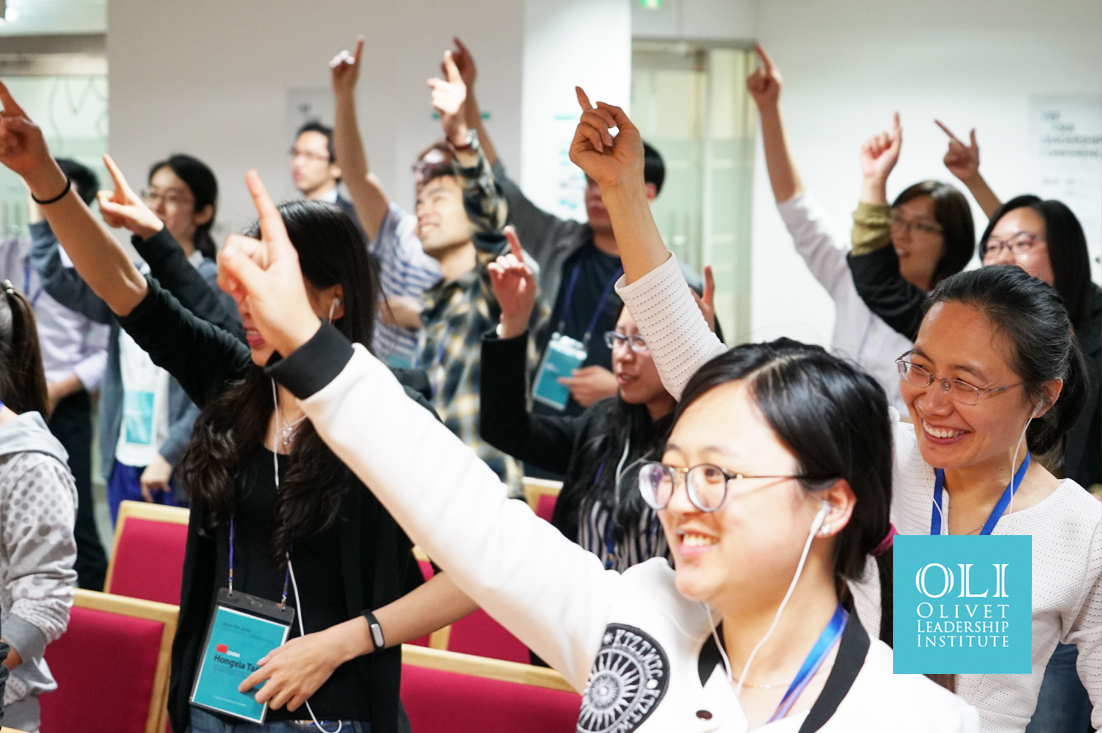 Olivet Assembly Asia Pacific(OAAP) announces to set September 19-25 as the date for Olivet Leadership Institute(OLI)'s program held in Asia Pacific Olivet Center, within Asia Pacific.
"Through this program, the next generation of leader's network will be layed, and they can gain strength from each other," he says. It's like Paul's co-worker, whom he greets and remembers and prays for all the time.
The representative emphasizes this kind of network can't be made via online training or having many Bible studies, it's through sharing life together, and being in the grace of God together.
When the time is gracious, even one session makes a life long bond with one another. He expect through this OLI AP, mission will be strengthened and be woven powerfully.
Please pray for this OLI program to become a mission "engine" to give new strength and power to overall mission within Asia Pacific.