SEA Eyes Swift Mission Expansion through Impending OLI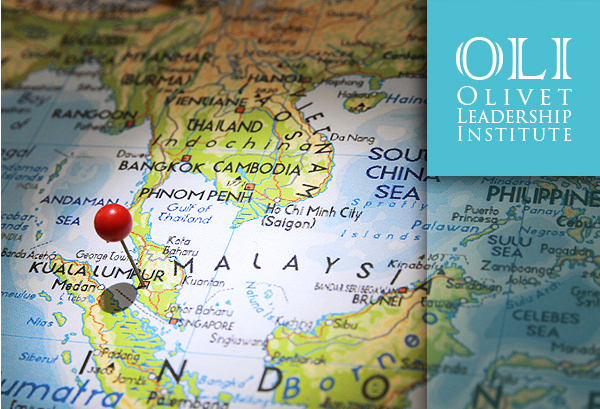 With an eye cast towards expanding the region's mission map in the coming months, the impending regional OLI to be held in Malaysia from next Friday, July 22nd serves to be a crucial platform for swift expansion as the leadership training is projected to equip a new generation of leaders for effective mission.
Considering majority of SEA countries being located in the 10/40 window, an area that is home to some of the largest unreached people groups in the world, most current committed members in the OA SEA churches originated from non-Christian backgrounds amidst living in a culture that is mainly dominated by religions of Buddhism, Islam and communism.
Through the OLI to commence in Port Dickson Methodist Center later next week, it is anticipated that the committed members will be effectively equipped in their understanding of Jesus Christ and Kingdom of God while being exposed to the basics of church planting and ministry.
In addition to the Bible lectures, the members will be trained to inherit the precious traditions of the church while actively participating in plotting the future of their respective nations and ministries under the mentorship of ministers in the region.
Drawing nearer to the regional OLI, it is with great anticipation that the training will serve as a precious launchpad to equip and send out effective co-workers.