Southeast Asia to hold OLI and Intern Training in Cambodia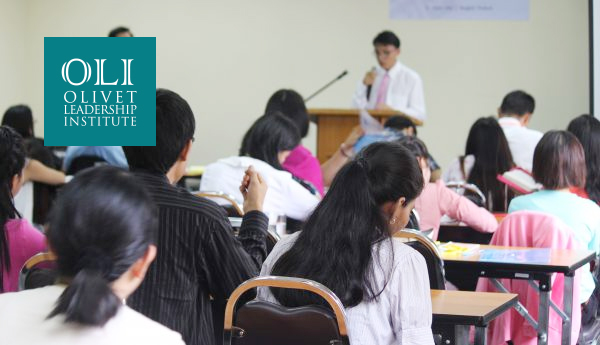 Olivet Leadership Institute in Southeast Asia confirmed the venue for the next program in August. The New Hope Church in Phnom Penh is preparing to hold a regional leadership training session at the end of August. The host city is going to welcome around seventy participants from Cambodia, Vietnam, Thailand, the Philippines, Indonesia, and Malaysia.
The four-day schedule will include seminars, lectures, and Bible messages to build a firm ground for new leaders of different ministries, churches, and fellowship organizations. The ministries and churches where those trainees will further serve are varying. Therefore, the program has been formulated to cover the core common areas of biblical themes to help them gain an extensive prospect on Soteriology and God's Kingdom.
The programs are held under the theme of "Go and Make Disciples of All Nations." The registration is open to members in SEA OA churches and fellowships. The August training anticipates that seventy new leaders and staff for diverse areas will be equipped to strengthen ministry works.
The admission office is in communication with church pastors and ministers to finalize the list of participants. Participants will join in respective offices or mission teams after the program ends to continue their field practice and internship. "Training and equipping young new leaders for many countries and cities in Southeast Asia is paramount to gain a brighter prospect of our future mission in the region," the course director said.
The region office in Southeast Asia regularly opens and coordinates Leadership Training Programs to raise and train new Christian leaders. OA churches in the region face numerous cultural challenges in the midst of religious diversity. The office considers equipping young new leaders as pivotal to securing the longlasting growth of the mission in Asia.