Upcoming OLI Session in September Confirms Workshop Schedule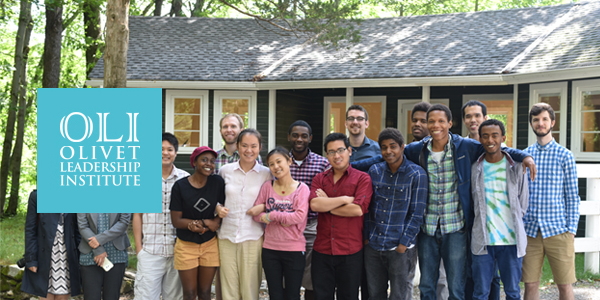 The OLI session in September will continue the schedule of holding workshops alongside the multitude of lectures and theology lessons that will comprise the majority of the training. These workshops are designed to give students the opportunity to practice what they are learning in the context of ministry and effective leadership practices with experienced ministers guiding their efforts.
Workshops on prayer, leading Bible studies, and evangelism will round out the entire curriculum to cover all aspects of Christian life and ministry as much as possible.
Additionally, some of the newer workshops will work to communicate the vision of OA mission and how it is meant to be revealed through the local church mission and churches. These workshops will attempt to instill a united heart within participants on how they should effectively serve and lead in their local communities to powerfully build up the local church they attend.
Time has also been allotted to mentoring so that students can have the opportunity to speak with ministry leaders about their concerns and understanding of God's plan for their lives