2019 OLI Program Focuses on Missionary Training and Practice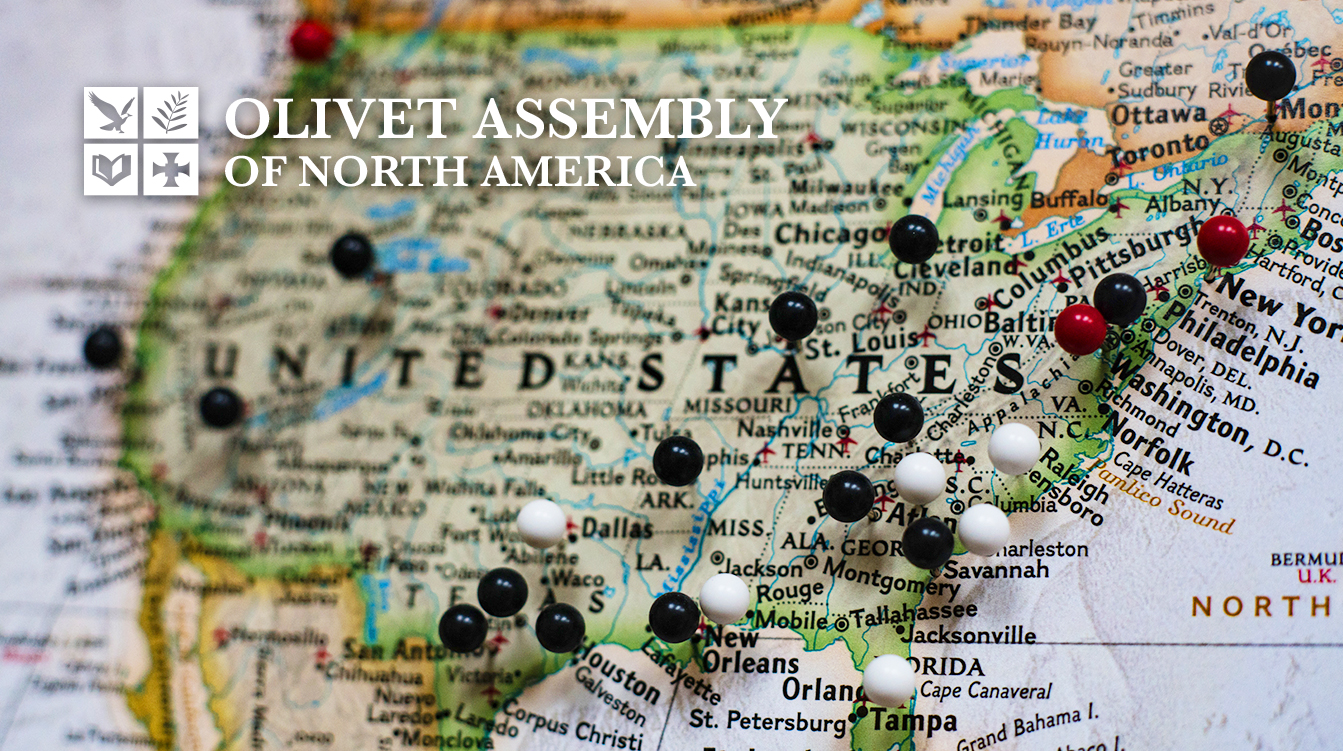 OA North America aims to expand mission across more US states in 2019 with by increasing the number of missionaries.
OA NA's Olivet Leadership Institute (OLI) is redesigning its summer leadership education program for the mission field. The program will focus on missionary training and practice. The Assembly aims to increase the number of program participants this year by finding prepared individuals with faith to go into the mission field.
Additionally, regions within North America have plans for university student programs during spring and fall breaks. These will be amended OLI programs that will invite people to participate and grow in their faith. The program will also present Olivet Assembly's vision.
OA hopes these education programs at the national and regional levels will prepare church members for the misssion field and identify those willing to be sent. Please pray for the development North America mission and for a revival that raises many new leaders for the 50 states.