SEA OLI to be Held in Manila, Focus on Discipleship Training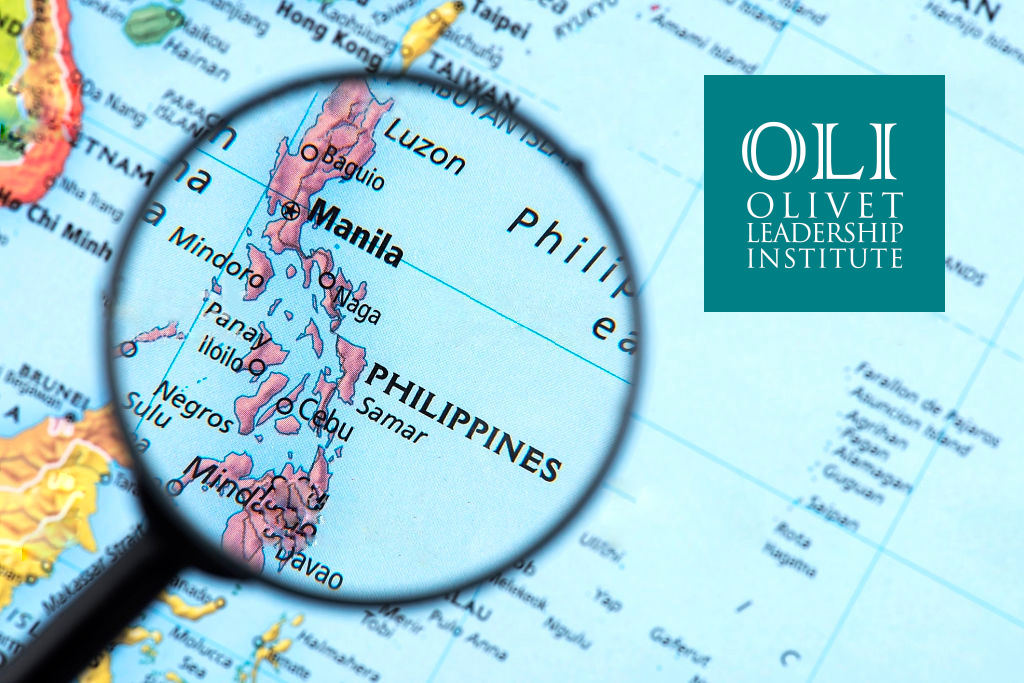 The theme and speaker of the OA Southeast Asia OLI in Manila, Philippines were confirmed. The date is set on March 15th to 17th.
OA SEA decided on the OLI theme "Go and Make Disciples of All Nations" (Matthew 28:19) during an online conference held on the 25th.
OLI organized lecture on creation, fall, salvation, and kingdom of God. Leaders of each country attending will also be giving one lecture each. Attendees and the venue will be confirmed this week.