OA Southeast Asia Concluded March OLI in Philippines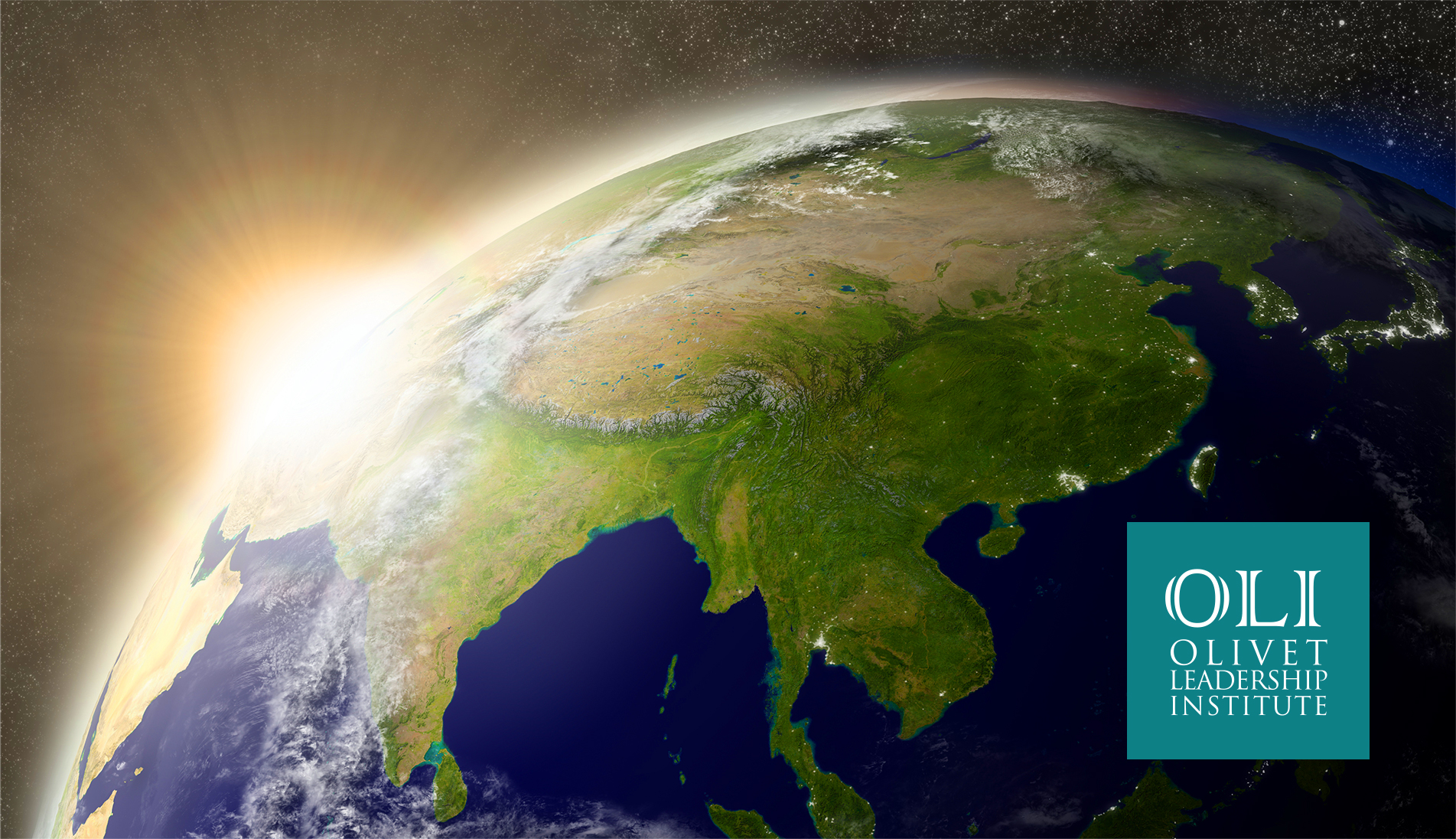 OA Southeast Asia concluded its regional OLI (Olivet Leadership Institute) session, which was held in Manila, Philippines from March 15-17.
In the time before the event, many SEA leaders focused on preparing the event with prayer and hearts focused on carrying the cross as sons so that visitors from each participating mission field could benefit.
The program was organized to serve members of churches who are considered prospective ministers or leaders from Laos, Vietnam, Singapore and the Philippines.