OA North America Prepares to Greet 2019 OLI Summer Program Participants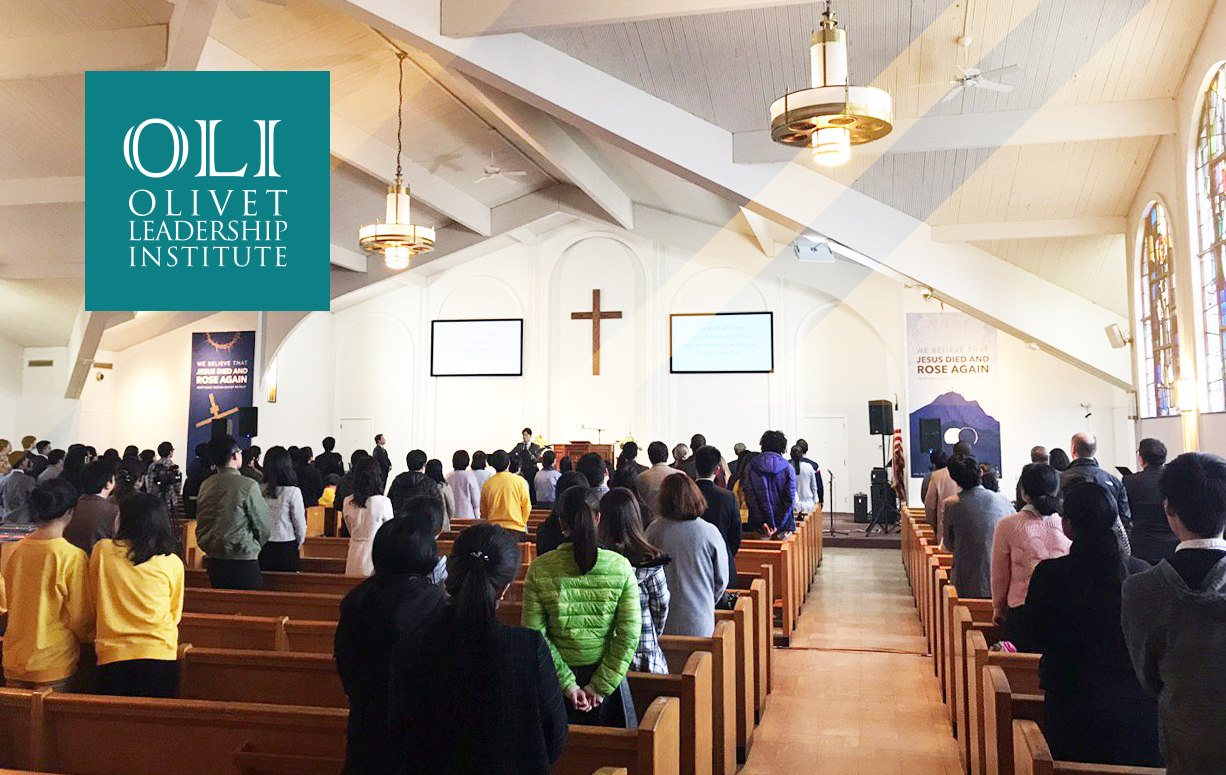 OA North America is preparing for the 2019 Summer Olivet Leadership Institute session to greet approved participants.
The program will emphasize raising members to be effective ministry leaders in the church locally or in para-church organizations. Those who express the desire to build the Kingdom of God and learn about the vision and opportunities available within World Olivet Assembly may have a chance to join internships in various organizations and in the local church.
The program will include practical instruction for mission field work including creating reports, organizing mission outreach, church operations and teaching the word of God. Various ministries will partner with Olivet Assembly USA to offer mission experience and testimonies to guide young leaders in their walk of faith as they see a broad view of the church.
May God guide the preparations of this year's OLI program and send many prepared souls that wish to be strengthened in their faith.