OLI Asia Pacific Trains Future Church Planters in South Korea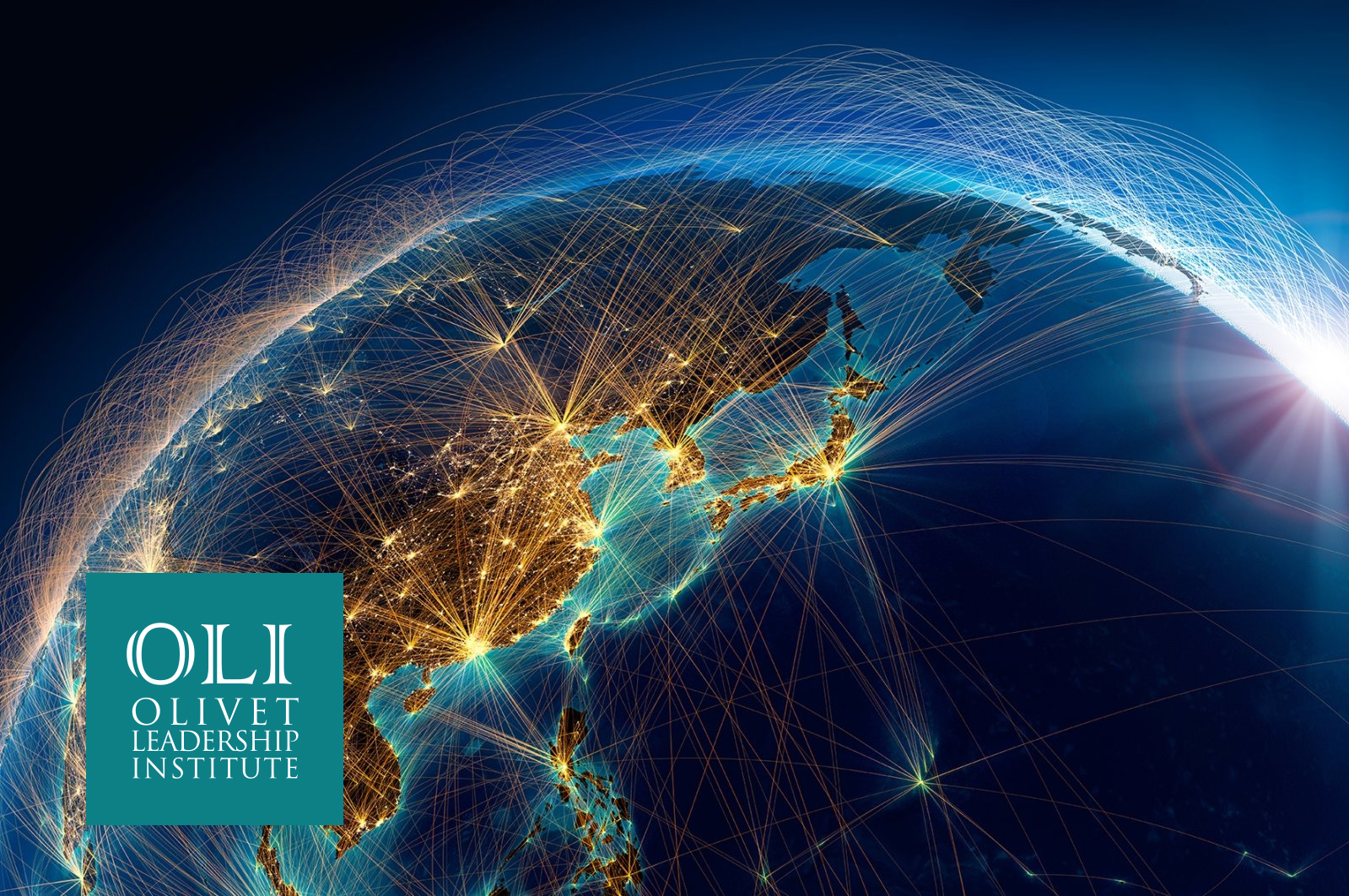 The Olivet Leadership Institute (OLI) training program for Asian leaders was held at the Olivet Asia Pacific Center in South Korea on August 1-3, 2021. Future church planters attended the program to be raised as quality ministers who can shepherd many souls that God will entrust.
Basic lectures were centered on the Romans chapter 1 to 16, which contain the core message of the Gospel of Jesus Christ, so that the future church planters are equipped to guide and teach the way of salvation at the fastest way.
Various other lectures were given on the biblical attitude as ministers and the education guidelines of World Olivet Assembly to equip the participants as good ministers and Bible teachers. Beside, a special lecture on prayer was delivered to train the participants to become prayer warriors to seek the power from above in the mission field.
With a strong will to restore the destroyed Lord's churches in this era, the participants listened to the lectures with passion, and received overflowing grace and wisdom.
"I have realized that I have been called as a shepherd of the Lord's sheep with faith and love. Having received this precious calling from God, I am now filled with the passion for mission and want to plant churches," shared one participant.