Latin America Starts Receiving Applications for OLI Program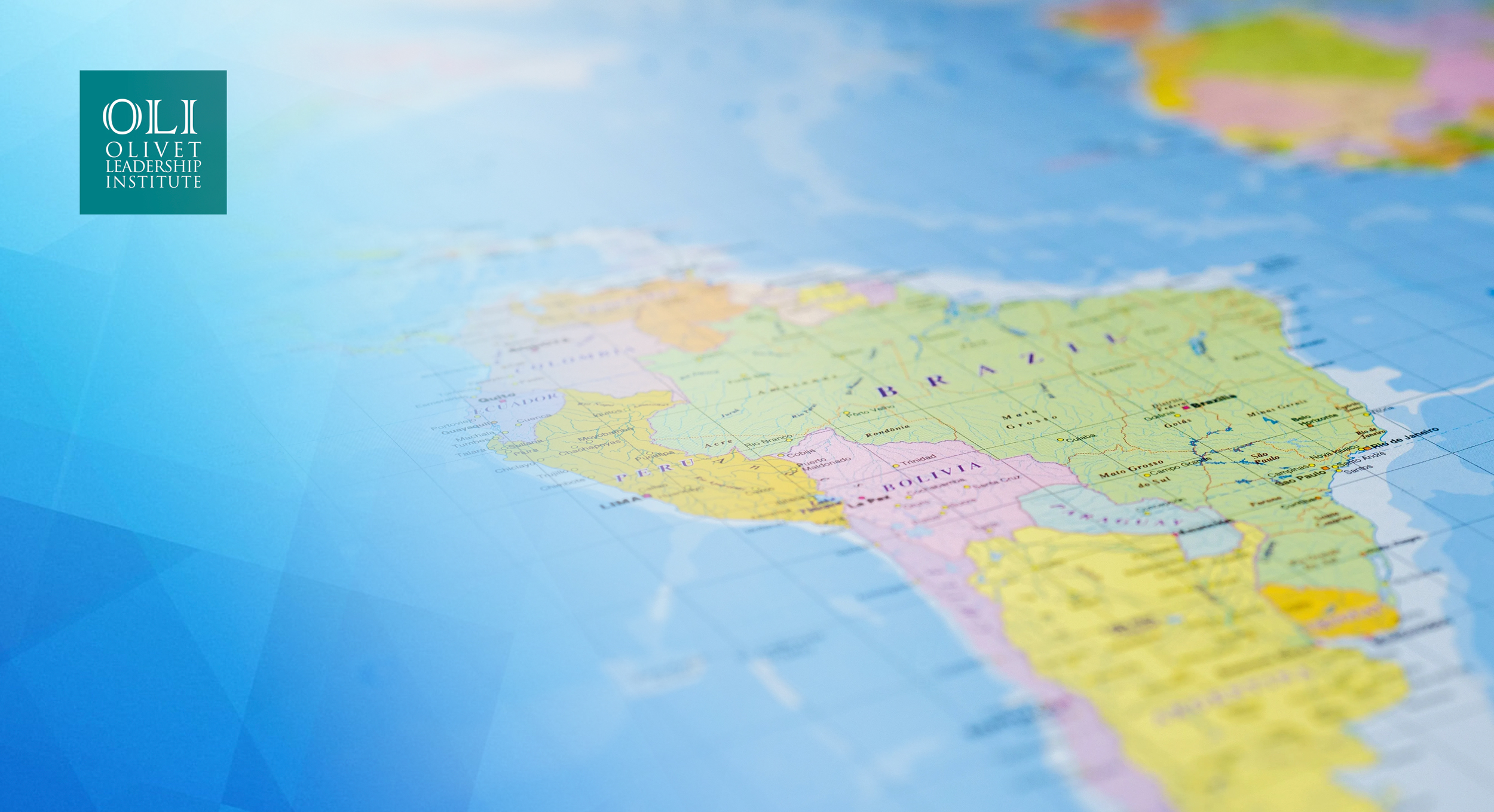 OLI preparations in Latin America have begun with the posting of a link that guides all applicants to an application page. The March 1st to March 5th will be the region's first OLI of 2023 and South America will be organizing it together with Central America.
The program will consist of lectures and the delivery of messages that will help deepen the participant's understanding of biblical history as well as the plan of salvation through Christ Jesus. Important activities such as mission presentations, praise & prayer times as well as testimonies will also be part of the program.
The region at this time is considering the participation of church and ministry interns and leaders as well as cell leaders to join the 5-day program.
May God bless the program so that many precious leaders may be raised and equipped for the Kingdom of God.